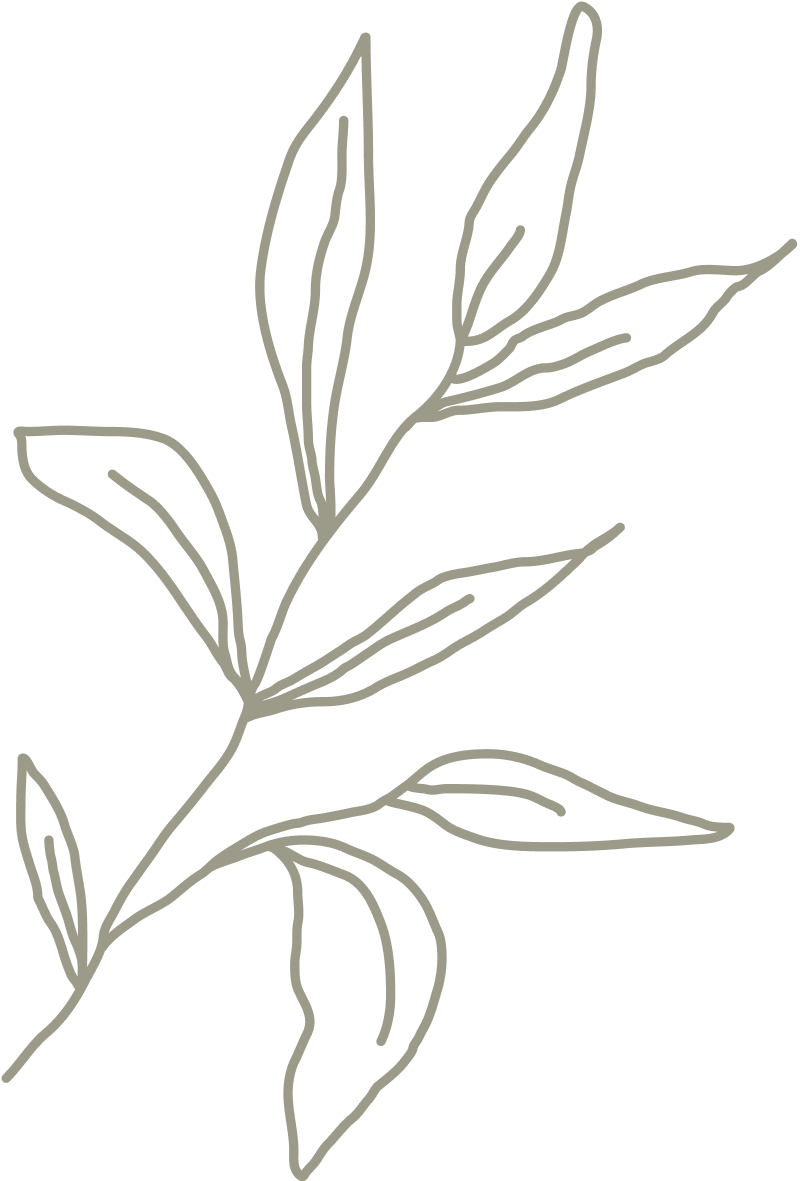 Heal | Love | Sefl Connect
4655 W 3450 S
West Haven, Ut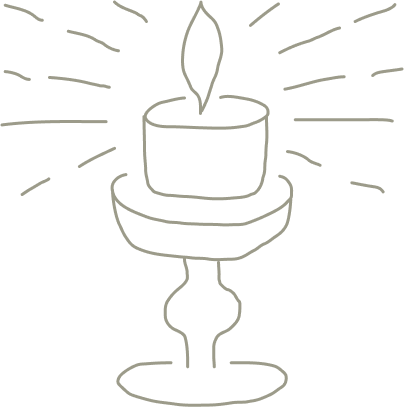 A transformative energy healing that guides you to relaxation and holistic balance.
$89 / 1 hr
In person or distance available
$89 / 1 hr
In Person or distance available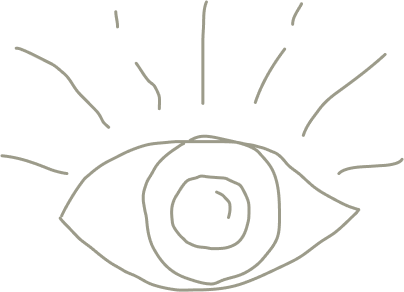 Hapé Guided Session
Journey to Clarity, Healing, and Connection
$65 / 45 min

Hapè medicine can be

added on to reiki session/$25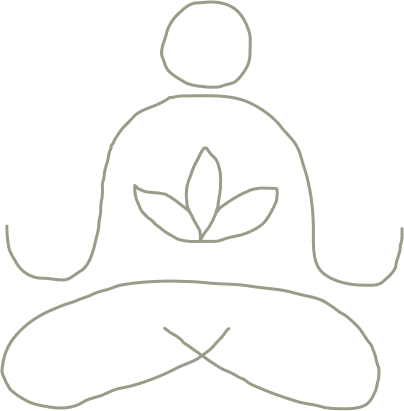 yoga is not merely a physical practice but a powerful tool for aligning the mind, body, and spirit.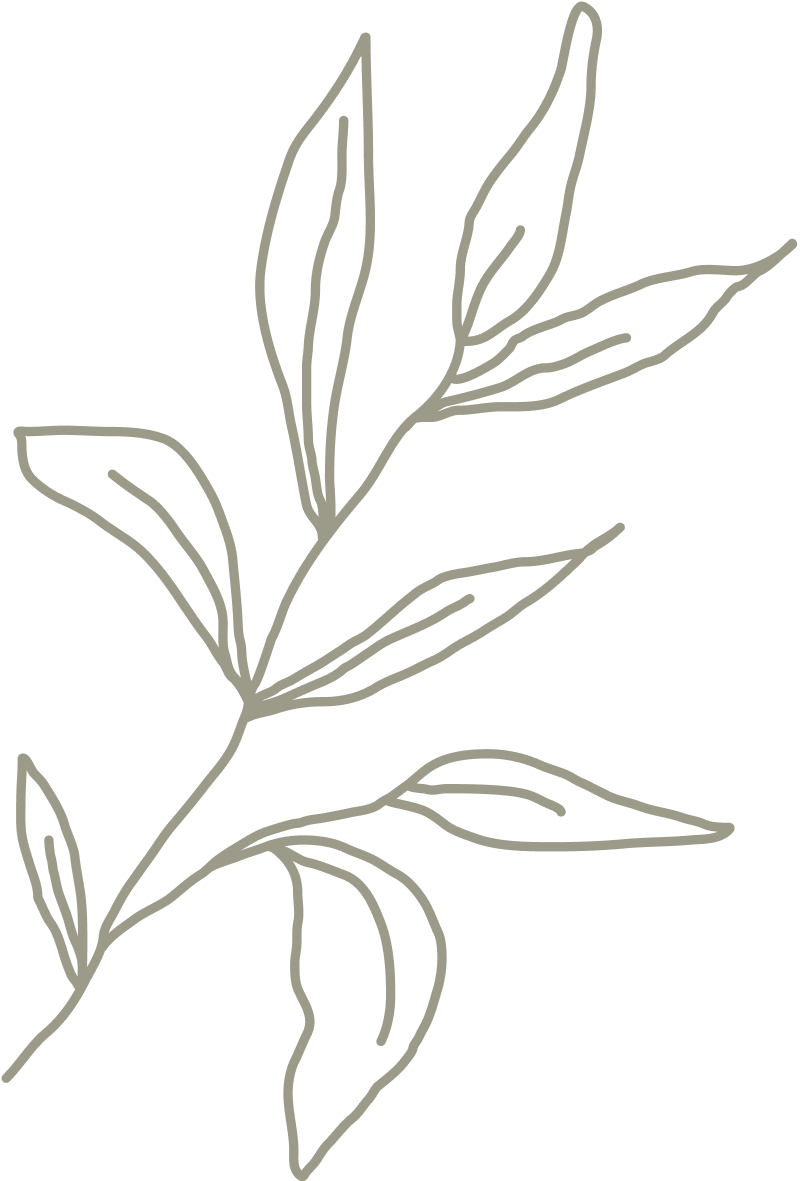 Releasing Massage
Identify | Release | Heal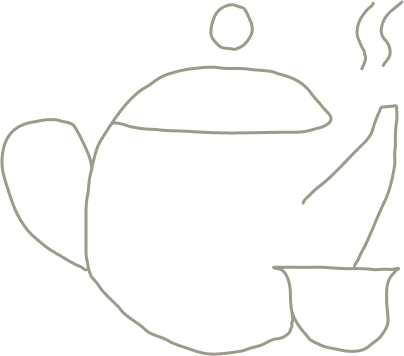 Cacao Ceremony
Sip, Connect, and Awaken Your Heart's Wisdom
Take time to heal your life
Reiki Healing Session 1 hr
Animal Reiki Session 1 hr
Animal Reiki is a gentle, nurturing experience, aiming to bring harmony and balance to your beloved pet's life.
Identify the "why" behind the tension in your body, and release and heal.
Soul Warrior Healing Yoga Class 1 hr
In Soul Warrior Yoga, we integrate the principles of Ayurveda, the doshas (Vata, Pitta, and Kapha), and crystals to create customized yoga flows that cater to your unique constitution and needs.

Immerse yourself in the enchanting world of the Cacao Ceremony. Sip on the sacred elixir of the gods and awaken your heart's wisdom.
$49 / 1.5 hr
*Prices may vary on specific events
Sound Bath Meditation (
Hapé

optional)
Serenade Your Soul: Sound Bath Meditation for Harmony and Healing
Guided Hapé Session 45 min
Experience the ancient wisdom of Hape Guided Meditations to embark on a transformative journey within. Allow the sacred power of Amazonian plant medicine to guide you towards clarity, deep healing, and a profound connection to your inner self
$65
Hapè medicine can be added on to a live reiki session later for $10
The greatest mistake in the treatment of diseases is that there are physicians for the body and physicians for the soul, although the two cannot be separated."
Light Warrior Natural Healing
4655 W 3450 S, West Haven, Ut
Notify me of Cacao Ceremonies, Soul Warrior Yoga & Sound Bath Medidtations