About Light Warrior Natural Healing
Joi Worwood-Reiki Therapist, Licensed Massage Therapist
Welcome to Light Warrior Natural Healing, your serene oasis of holistic wellness based in the heart of West Haven, Utah.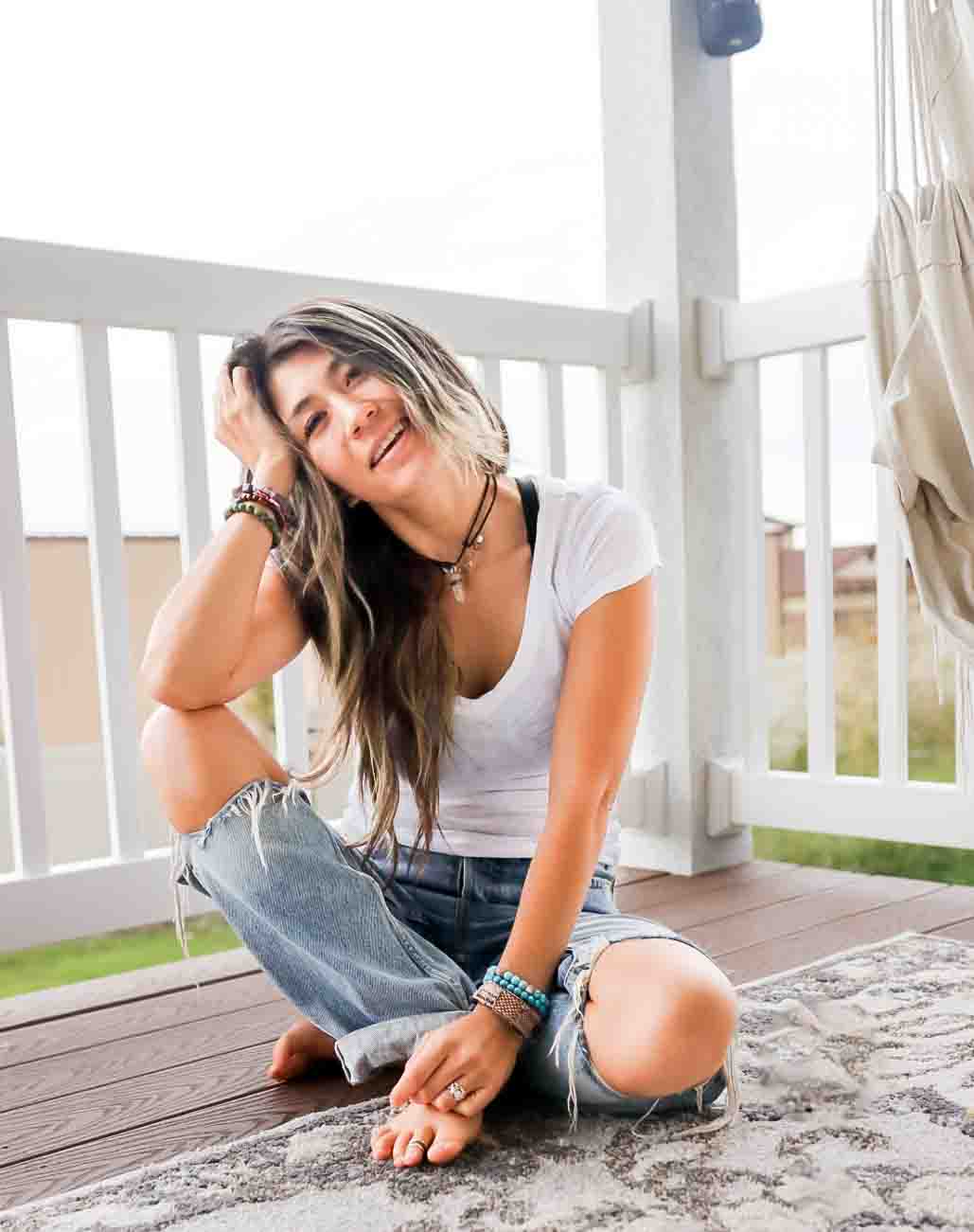 Founded by Joi Worwood, a dedicated homeschooling mother of 4 with a passion for nurturing both her children and the community.  Light Warrior emerged from the recognition of the essential need for self-care amidst the whirlwind of life's responsibilities. With over 15 years of hands-on experience in yoga, massage therapy and other holistic modalities, Joi has meticulously crafted a space where tranquility and rejuvenation are not just offered; they are celebrated.
My Philosophy

☀️ I believe in the innate wisdom of the human body, and my approach is rooted in the idea that our bodies possess incredible self-healing capabilities. I am here to help you remove mental and emotional blockers – by aiding in releasing the emotional pain you hold in your physical body, and by fostering self-love, inner balance, and allowing your body to thrive in its natural state of well-being.
💫 At Light Warrior Healing, I weave a tapestry of holistic practices to support your inner journey towards self-healing through the modality that most calls to you.  These include the gentle power of Reiki and the transformative experience of Hapé for grounding and inner realignment.  Therapeutic yoga classes, sound bath healing sessions, and of course, emotional releasing massage therapy.
🧘🏽‍♀️ Our therapeutic yoga classes go beyond mere poses, integrating Ayurveda, chakras, and personality types (inspired by Carol Tuttle's 4 types) to create a personalized yoga journey.
My massage techniques focus on the "why" behind the "knots" and "tightness" in the body.  And releasing the emotions that are there and that are creating the pain in the first place.
Additionally, my uplifting guided Cacao Ceremonies and rejuvenating Sound Bath Meditations provide opportunities for deep inner exploration and healing.
---
Step into our cozy, bohemian ambiance where each corner is imbued with the essence of tranquility and support. We've created an environment where you can feel safe, relaxed, and free to explore your inner self while leaving the stresses of the world behind.
Join Us
Light Warrior Natural Healing invites you to embark on a journey of self-discovery and healing. Together, let's cultivate a life of harmony, balance, and sustained wellness. For the light within you is powerful, and we are here to help it shine its brightest. ☀️
🌟 Welcome, and Thank You for Visiting!🙏🏽
I'm truly passionate about what I do—it's more than just a career choice; it's been my way of life for as long as I can remember.
In my world, family is everything. I'm blessed with four beautiful children, two amazing cream retrievers, and a husband who is my unwavering rock.
My roots trace back to the picturesque Foothills of Northern California, nestled near Lake Tahoe.
Perhaps it's because my mom had a water birth with me, but I've always had an unexplainable affinity for bodies of water. Whether it's surfing, wakeboarding, wake-surfing, paddleboarding, kayaking, cliff jumping, or simply dipping my feet in the water, these activities breathe life into my soul. My family and I all love doing these activities together as well as disappearing in our trailer for days at a time to unplanned destinations.
My husband and I are ardent advocates of mindful and present living, especially with our children, by letting them make mistakes, pursue their passions and allowing them to find "their" way of doing things (because there is always more than one way to do something) Our parenting motto is a simple yet powerful one: "Embrace The Chaos."
I believe that people are 10 times for lovely than they give themselves credit for.  I also believe the majority of human kind are needlessly hurting, physically and emotionally…and that if they can open a door to self love, miracles can occur for them, their families, and others around them.
I'm so thankful for the opportunity to help support you on your own journey!
"The mind is everything. What you think you become." — Buddha
"In non pulvinar purus. Curabitur nisi odio, blandit et elit at, suscipit pharetra efficitur elit."
Kason Espinosa
"Semper leo et sapien lobortis facilisis aliquam feugiat ut diam non tempus et malesuada."
Saif Guerra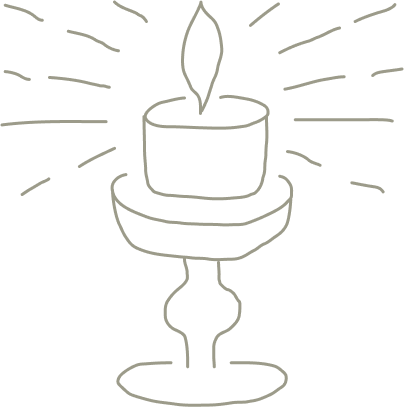 Reiki Healing Session
A transformative energy healing that guides you to relaxation and holistic balance.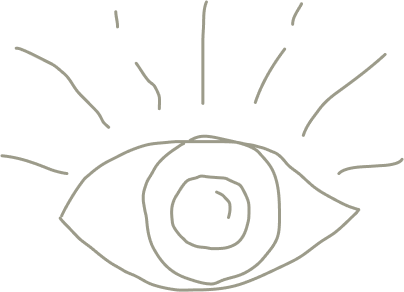 Hapé Meditation Session
Journey to Clarity, Healing, and Connection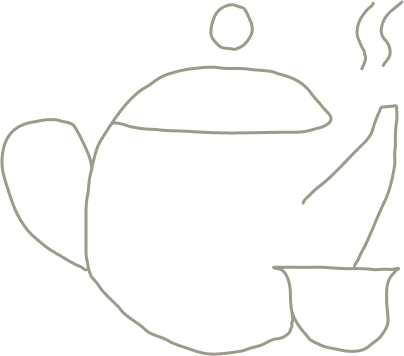 Cacao Ceremony
Sip, Connect, and Awaken Your Heart's Wisdom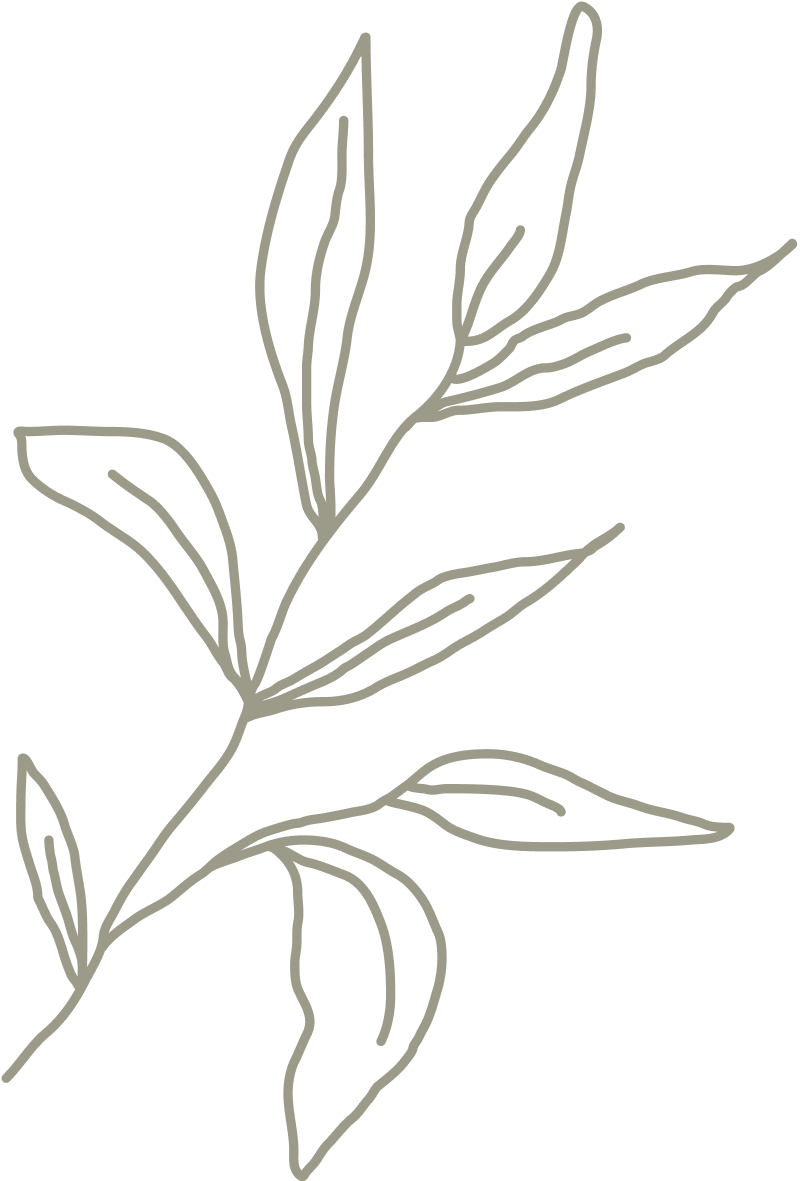 Sound Bath Meditation
Serenade Your Soul with our sound Bath Meditation for Harmony and Healing
Light Warrior Natural Healing
4655 W 3450 S, West Haven, Ut
Notify me of Cacao Ceremonies, Soul Warrior Yoga & Sound Bath Medidtations