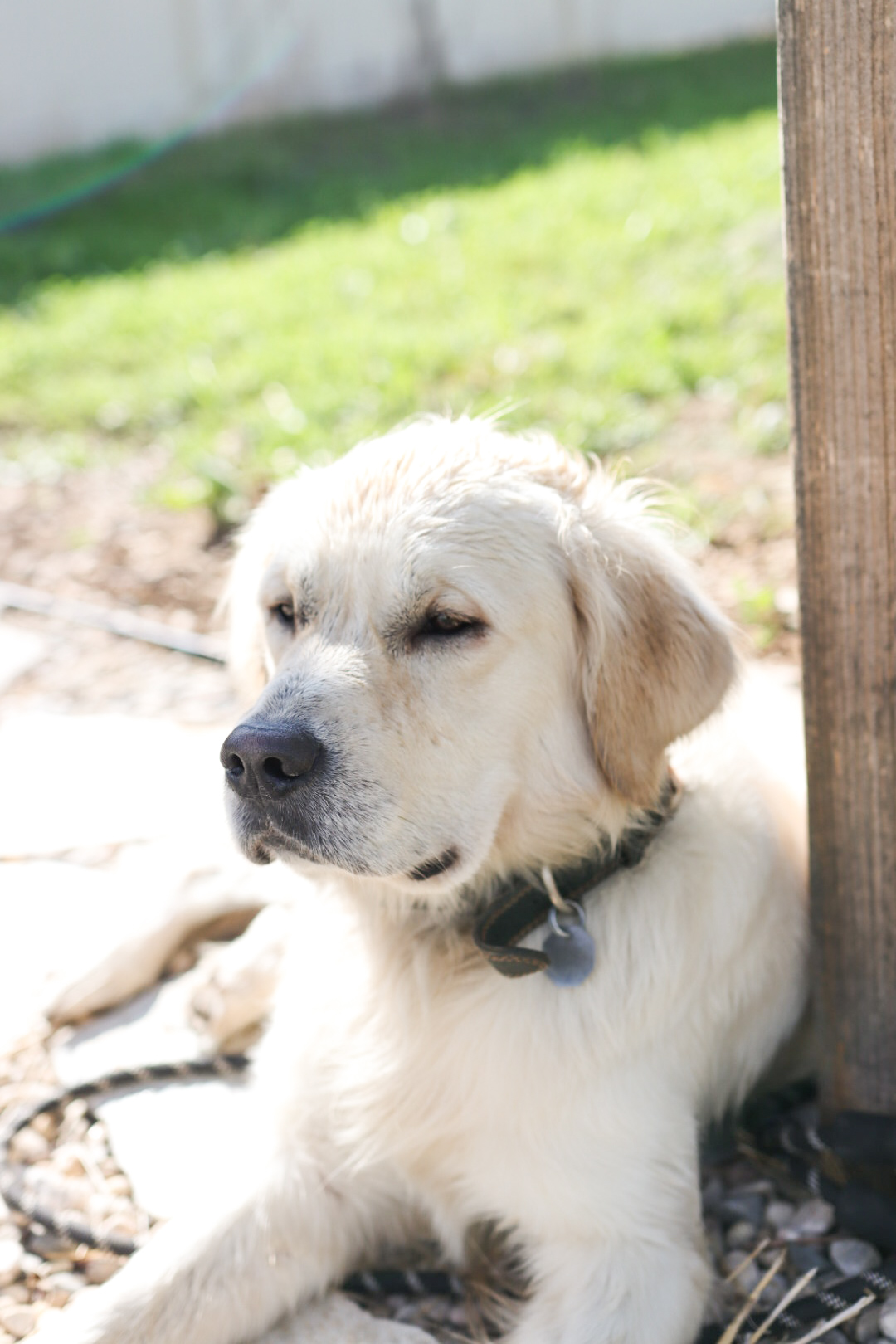 Animal Reiki is a gentle, nurturing experience, aiming to bring harmony and balance to your beloved pet's life.
Reiki can not only add to the overall well being of your pet, but can assist in cleansing and resetting your shared energy.
SESSION TYPES
I offer both IN PERSON and DISTANCE REIKI for you & your pets.
***PLEASE NOTE-that if your pet is aggressive, bites or submissive pees (urinates when excited or scared) that ONLY distance sessions are availble.***
Although reiki can only enhance and benefit your animal's well being it SHOULD NOT replace routine veterinary care.
What to expect in your animal reiki session
In an in-person session, we start by introducing your animal to my energy and healing intentions. With respect and sensitivity, we seek your pet's willingness to receive Reiki. This session is designed not just to realign your animal's energy but also to clear and harmonize your shared energy space, enhancing the animal-human bond.

The session begins with a calming 'meditation' period,(3-5 min) where your pet can relax in a comfortable position, optionally accompanied by soft music. Here, you'll be guided to tune into your emotions regarding your pet, allowing for either affirmation and energetic strengthening of these emotions or thoughtful reframing.

If your pet is comfortable, I will then gently place my hands on their chakra points or hover over them if touch is not preferred.


After the session, I'll share any intuitive feedback and insights received, contributing to a better understanding of your pet's energy and needs. 💛
Our Distance Reiki sessions offer the same level of care and attunement as our in-person sessions, with the added flexibility of not requiring you or your pet to be physically present. This makes it convenient for you to continue with your day, whether at work or busy with other tasks, while your pet receives the healing energy.
Session Structure:
Pre-Session Consultation:
Before the session, we will have a phone consultation, lasting about 15-30 minutes. This is an opportunity for me to learn more about you, your pet, your intentions for their well-being, and any specific energies you wish to clear or reframe.
Reiki Session:
We will agree on a time when I will conduct the distance Reiki session. Although it's optimal for you to set aside time to relax and be present with your animal during this period, it's not essential.
Post-Session Follow-Up:
After the session, I will reach out to you with a follow-up call and also send an email summary. This will include insights, intuitions, and feedback received during the session, providing a comprehensive understanding of your pet's energy and the session's impact.
Your content goes here. Edit or remove this text inline or in the module Content settings. You can also style every aspect of this content in the module Design settings and even apply custom CSS to this text in the module Advanced settings.
My Story
I first became a believer in the power of Animal Reiki, with my own pet.  Reiki can have a powerful effect not only on an animal's well being, but strengthen YOUR bond together as well.
Awhile back, I nearly rehomed my dog Tucker (named after Raven's kicker Justin Tucker).  A dog with a good heart…yet our energies were off, I couldn't stand him. He was beginning to feel like a stress and an annoyance in my life…which I couldn't understand, because he was an incredibly well trained dog…I had spent countless hours and money to ensure that.
I was just beginning to dapple in animal reiki at this time.  So I decided to give it a try for us, I figured I owed that to both he and I.  After one clearing session I did for us, the energy dynamic between he and I completely changed.  It was a night and day difference.  I loved him again.  I trusted and enjoyed him in my life once again.
Animals are living souls and it can be difficult fitting them into our lives at times. And although each situation is different (and sometimes it IS the best thing for them to go to a new home) I want to give to others what I was able to give to myself and Tucker.
I feel like the impressions Joi received were spot on! It was a neat experience and I felt like Sage (our python) was seen and heard and felt calmer.
Light Warrior Natural Healing
4655 W 3450 S, West Haven, Ut
Notify me of Cacao Ceremonies, Soul Warrior Yoga & Sound Bath Medidtations